Some Feedback from our clients

Amazing, A+ contractor. Brings a wealth of talent, intelligence, and experience to our team. Add a dash of "great attitude" and Bilal is an amazing asset.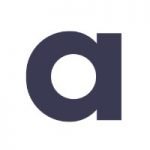 Thanks to Kikbits's guidance, the final code was of exceptional quality and was implemented right away. The team understood the project in full detail. They were talented and communicative throughout the project.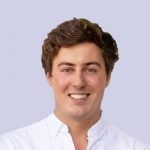 They have completed the project within 3 weeks. Kikbits has provided specifications that went as expected. The vendor had led a responsive communication process that ensures convenience for the client. Moreover, they have been transparent with their progress through out the project.
Played an Important part in helping to build and enhance our chrome extension over the past year the team is very experienced in this area, professional to work with and dedicated. I would very much recommend them.
The collaboration successfully launched the platform. As a result, the end client utilized the platform immediately. Kikbits executed strong project management and effective communication to ensure the project's success. The team's teamwork and passion stood out in the workflow.

Both projects were completed successfully. Their communication style complemented their efficient task management. Customers can expect top-notch, quality work with quick delivery.
Talk to an expert
Give us a call, write us an email or fill out the form below.
Do you have any question?
Anique Plaza, above Coffee Planet,
Mir Chakar Khan Road,I-8 Markaz
Islamabad
Mon – Fri / 9:00 – 17:00